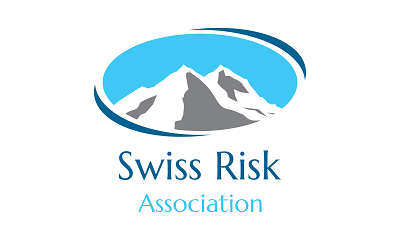 Dear colleagues of the Swiss Risk Association
It was a great pleasure to organize for you the event in the ICON Club.
We do partys for "Grown-ups".
Would you like to join one of our next ENJOY partys (free entrance)? To get added to our ever growing distribution list, please fill in below form and we are happy to send you an invitation as soon as we launch the registration process.